Babes & Cars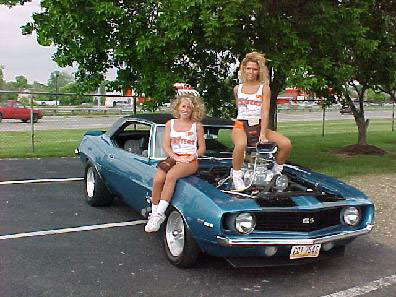 Babes that like to blow.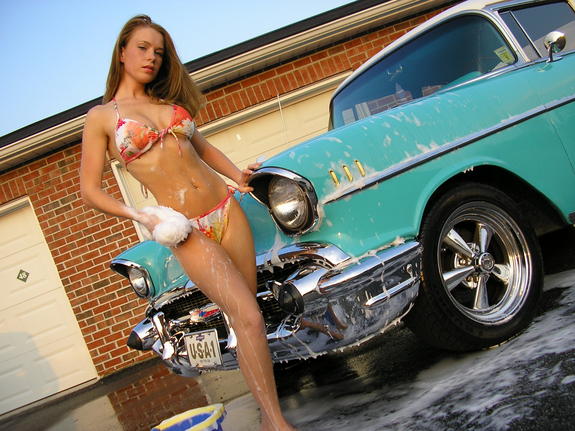 Could you wash my car too?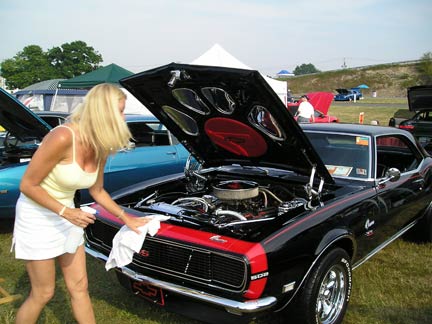 Still can't decide what I'd rather have.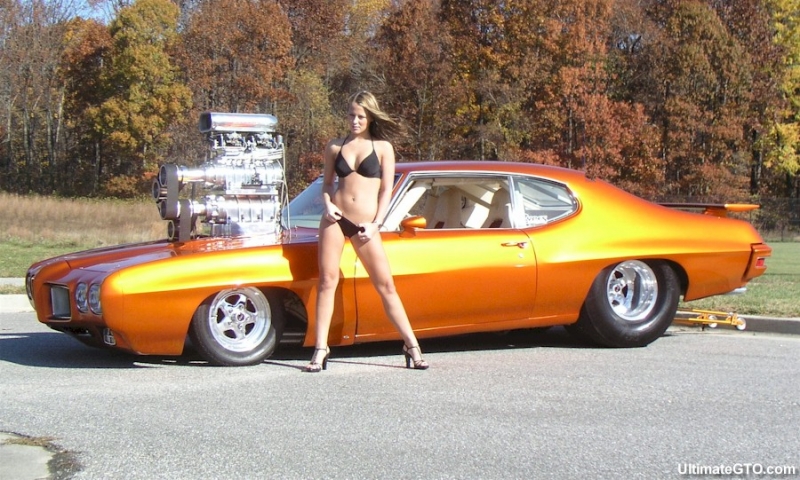 More GTO babes Here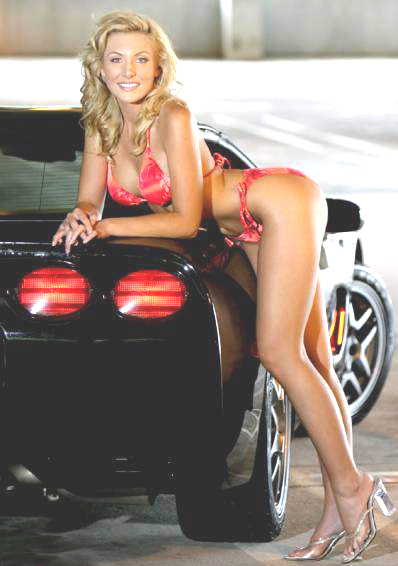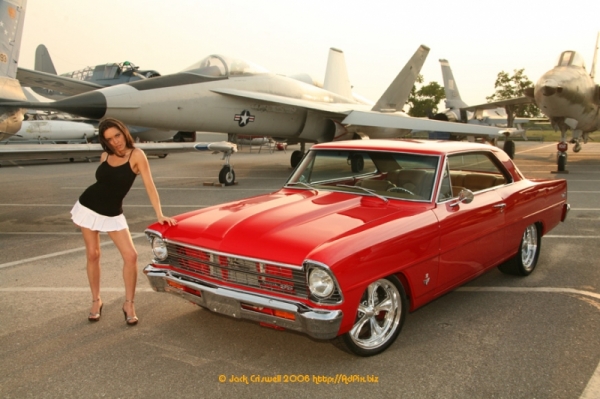 "Touchdown...."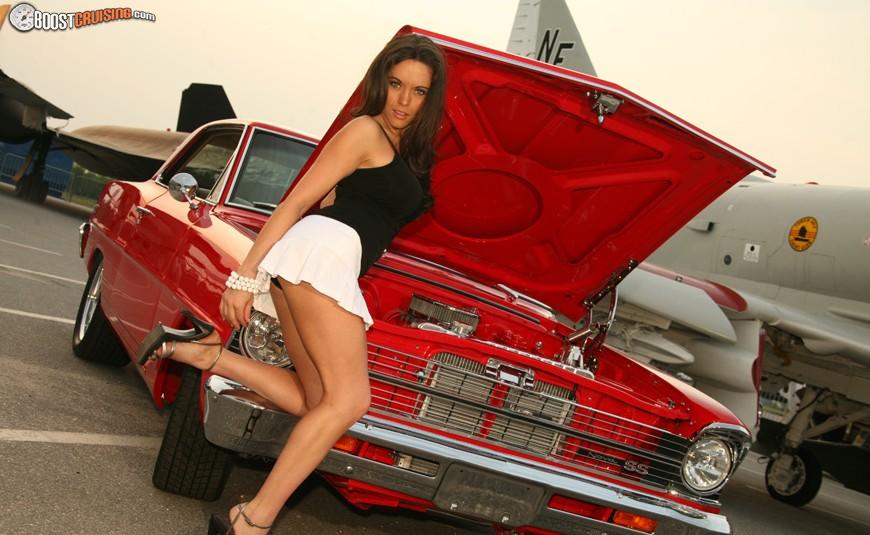 "....Score!"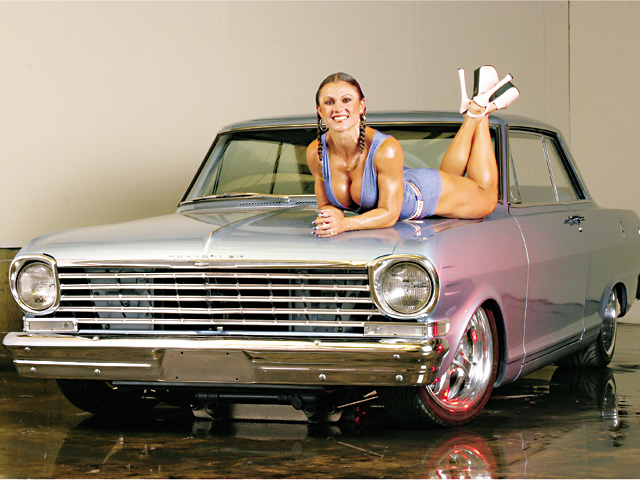 "Look at the cowl induction on that car."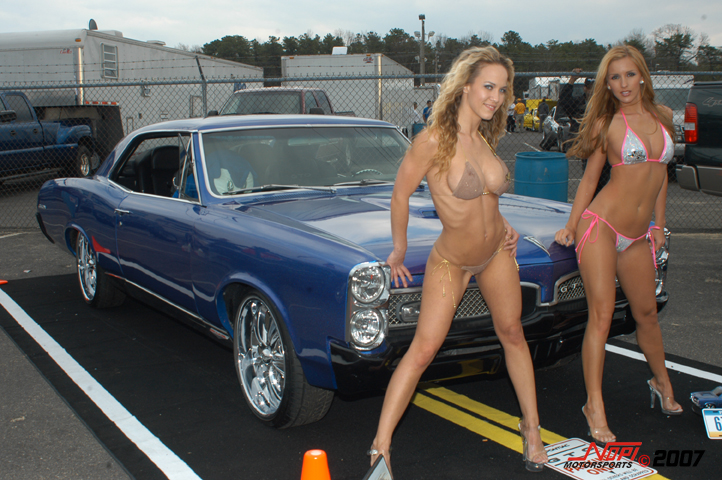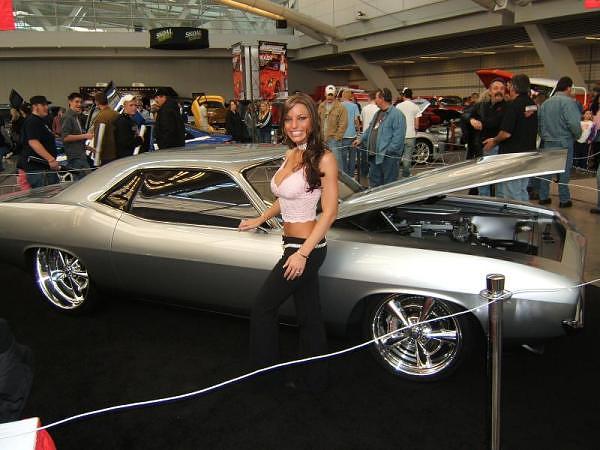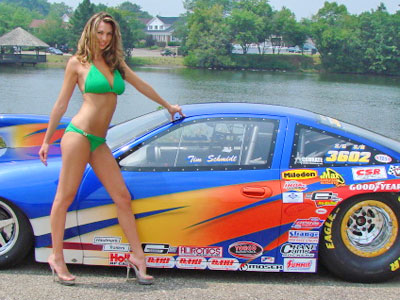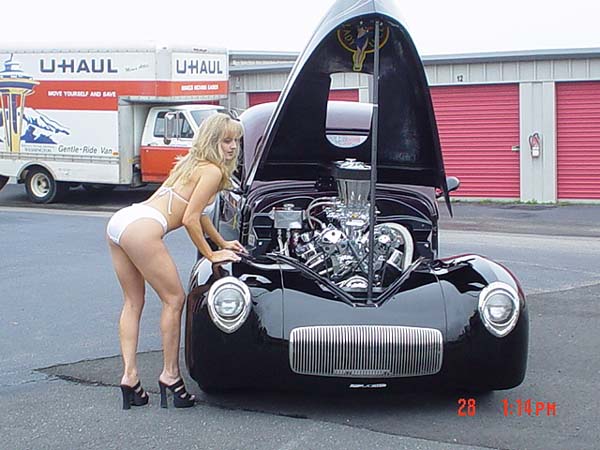 "Gives me the Willys."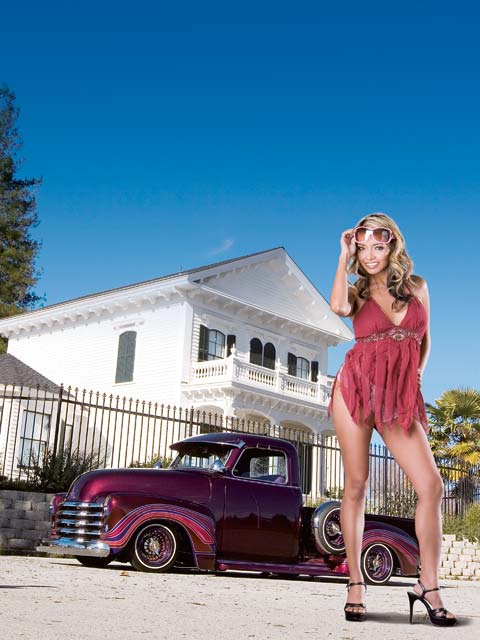 "He's got some really nice toys, yep."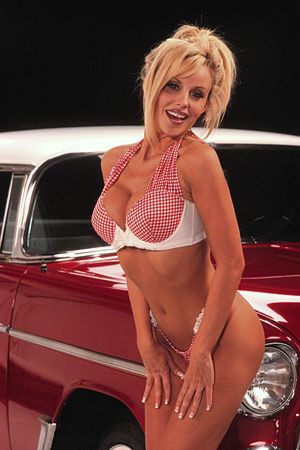 "MILF."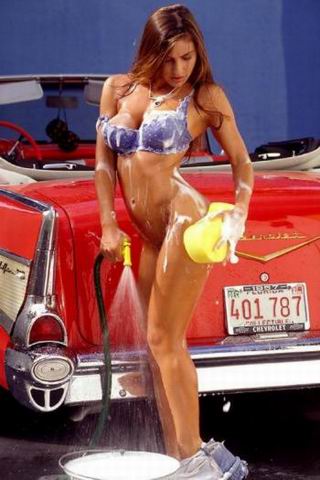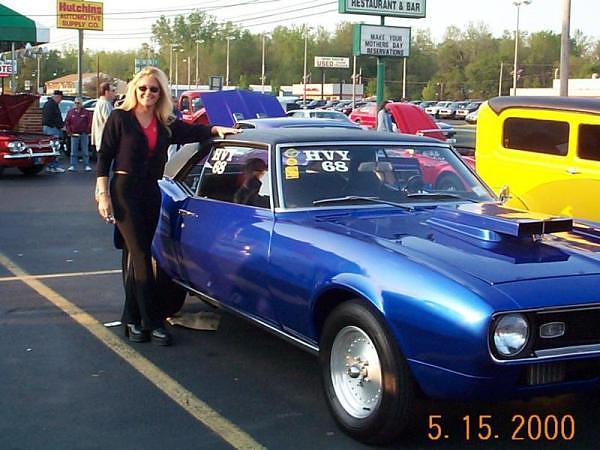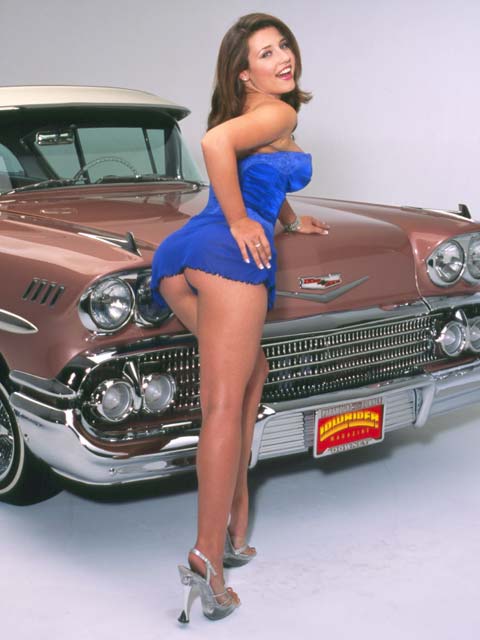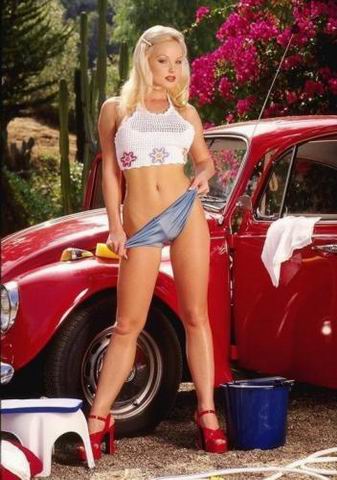 "Taking those off does'nt BUG me one bit."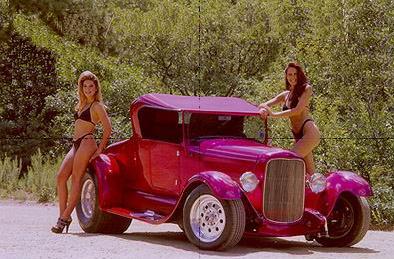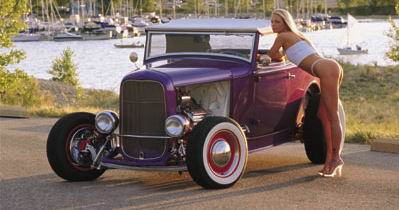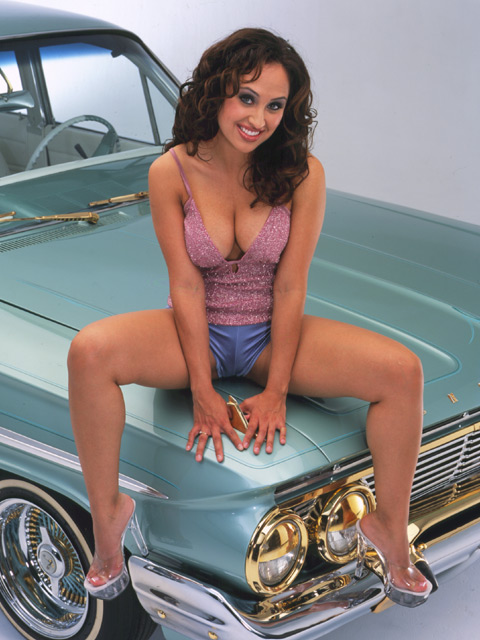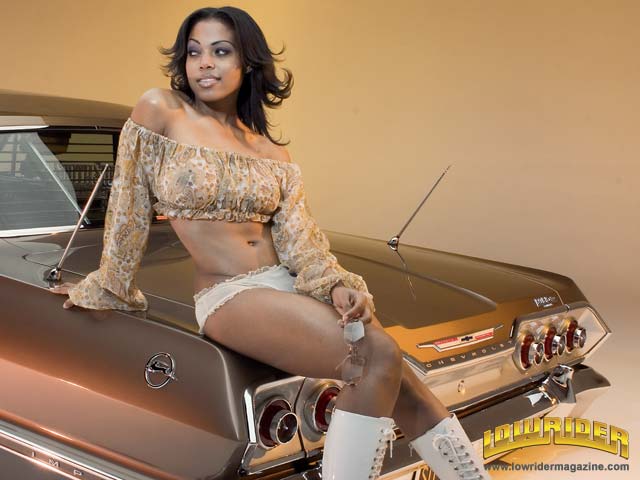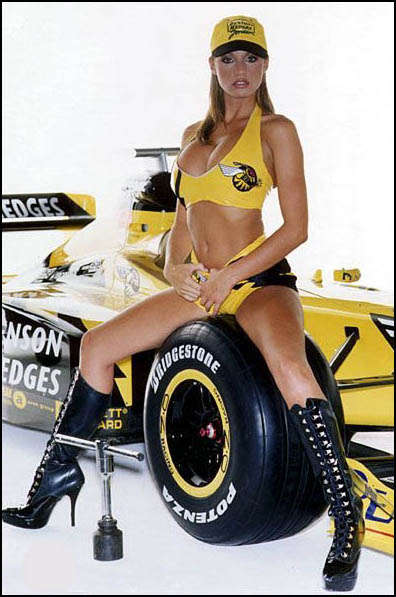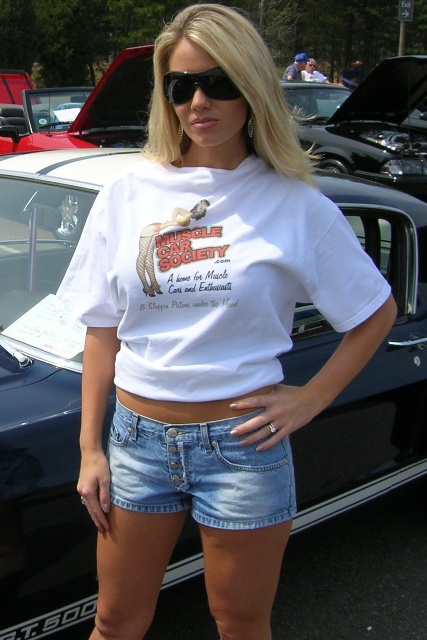 "Mustang Sally."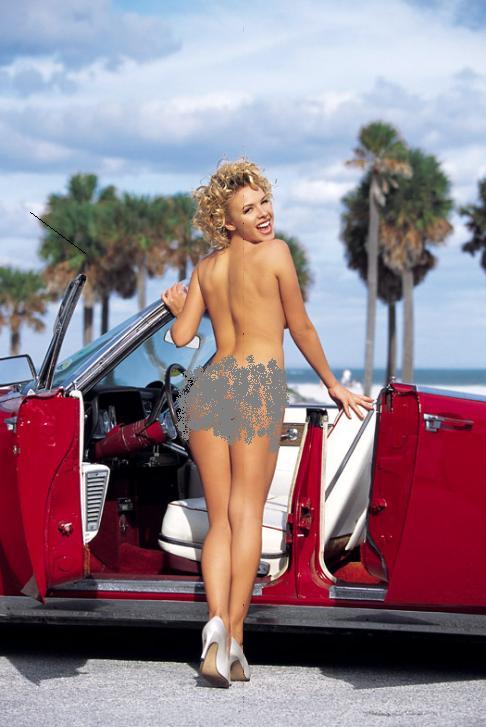 "Hey, I'm over here on the beach, could you please open the passenger side door, thank you."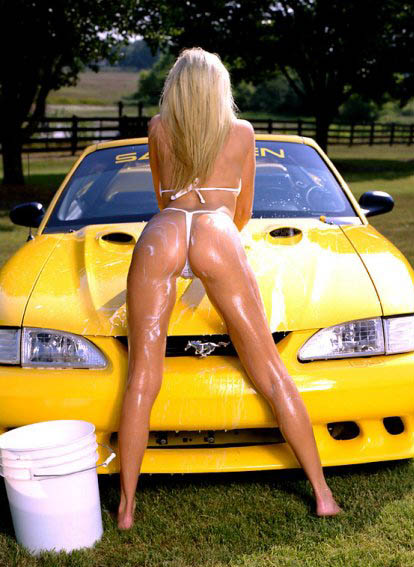 "You can wash my car too."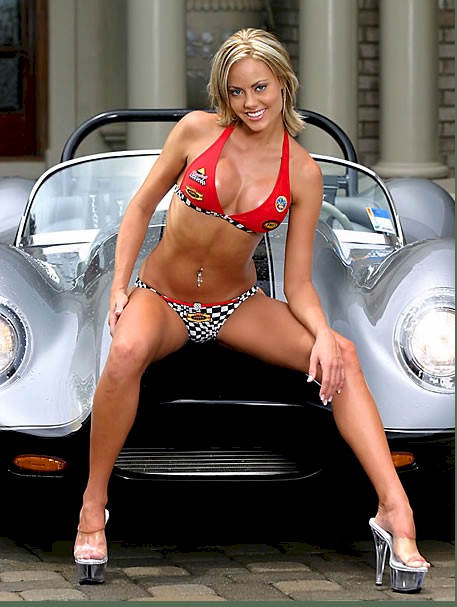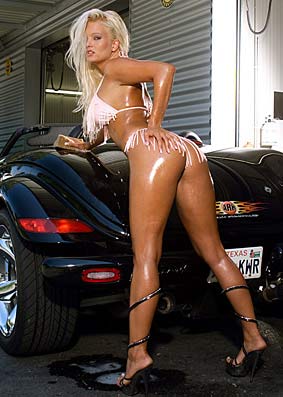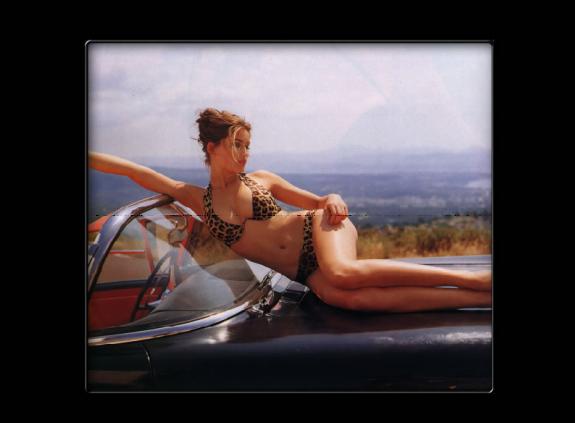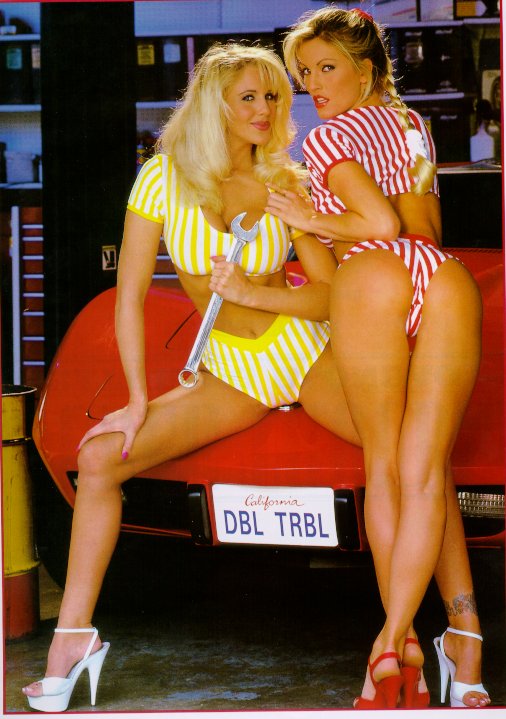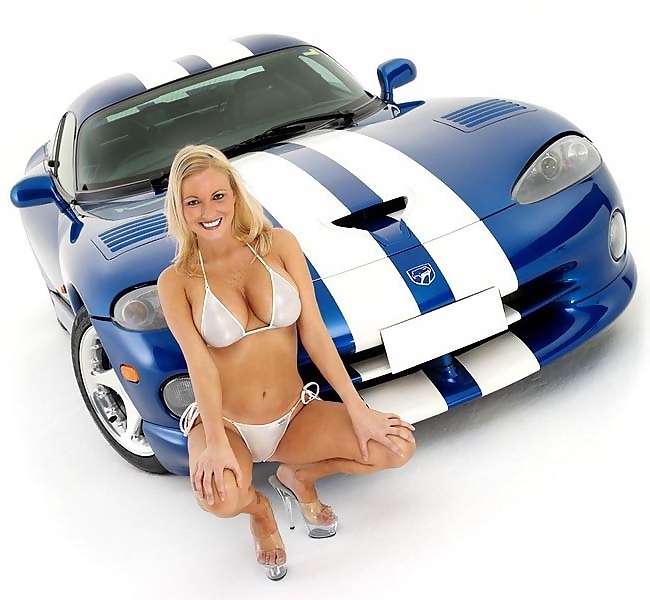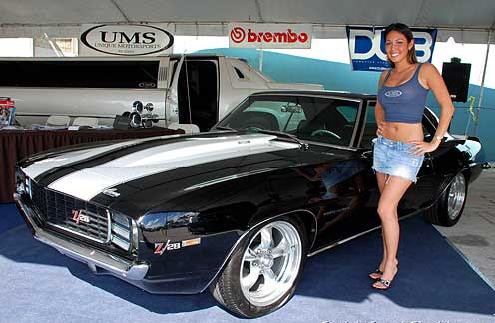 "Accessories sold seperate, damn!"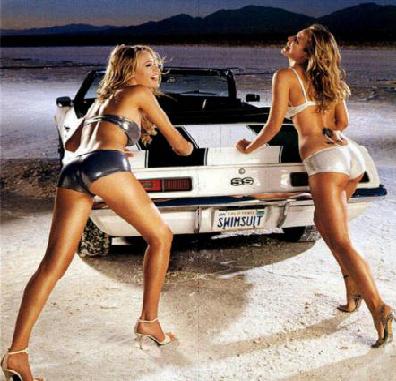 "Let's go swimmin' With Da' Women."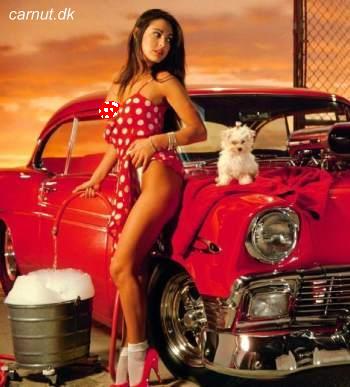 "Fully Blown Toys!"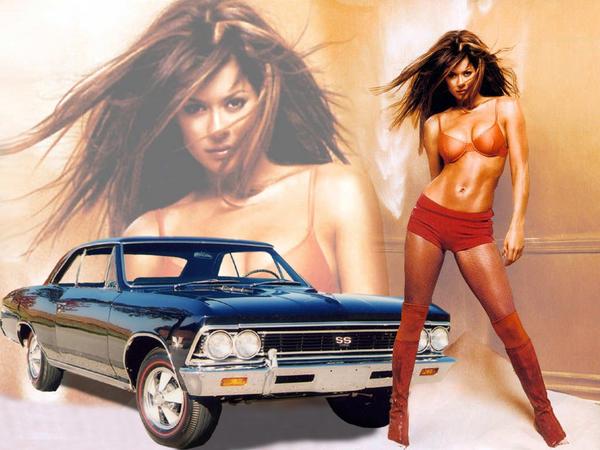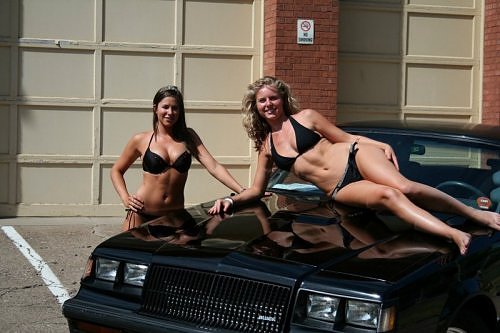 "Now that's how you wax a car!"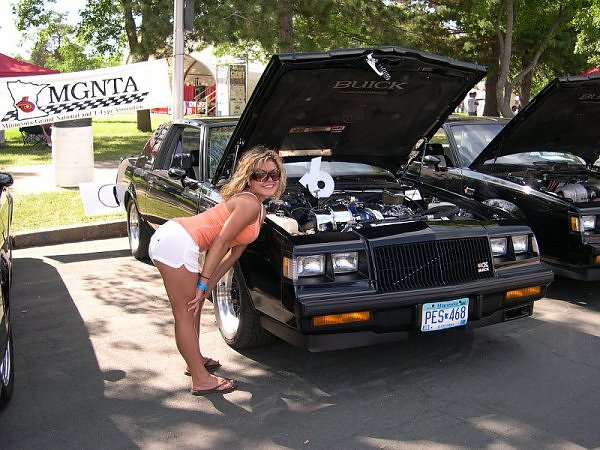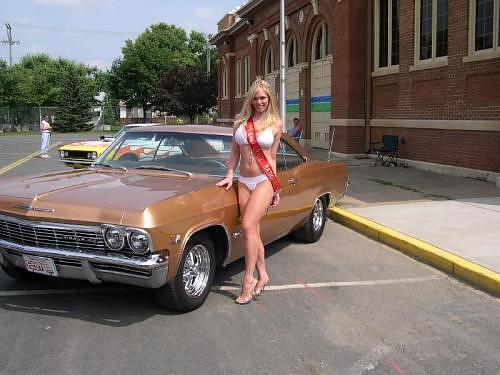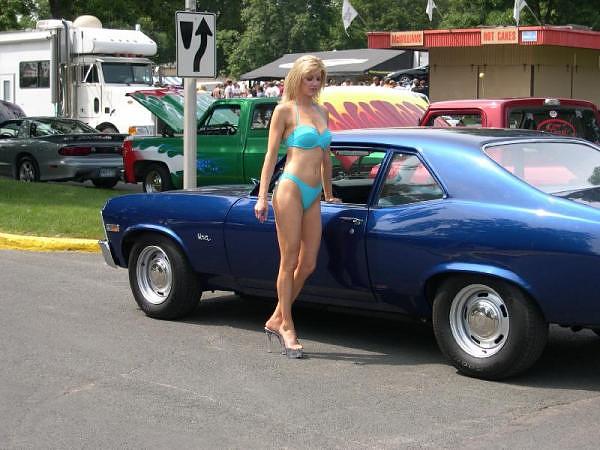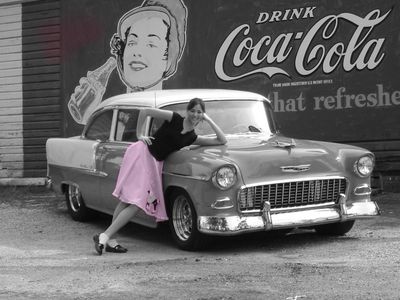 More pictures here at My Car Pictures