Brittell's Cars
Dennis @ the Adirondack Nationals 2007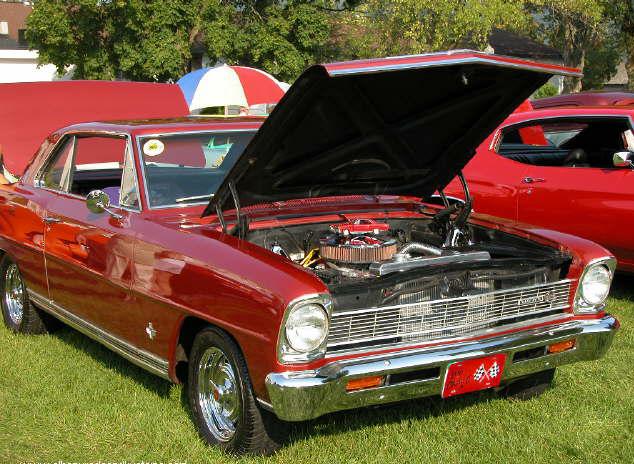 His 1966 Chevy II at the Adirondack Nationals of 2006. His car sports a 327ci, 350hp motor, but was an original 327ci, 275 hp L30 car.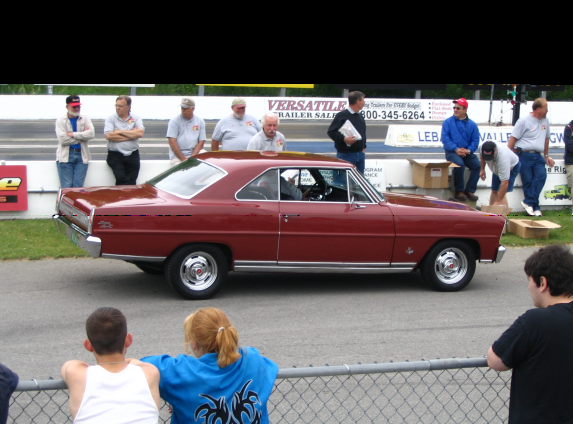 On the winners stage at the Lebanon Valley Drags 2006.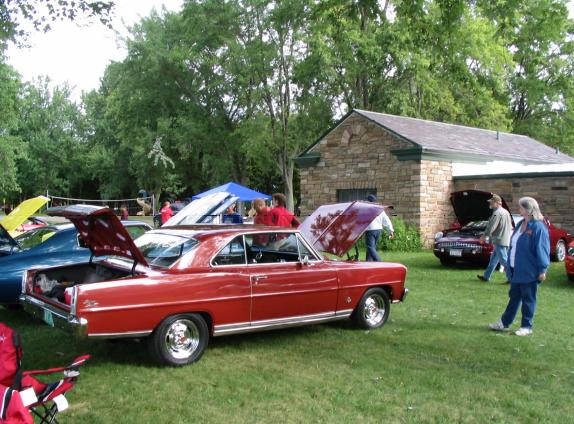 St. Albans Town Bay Car Show 2007.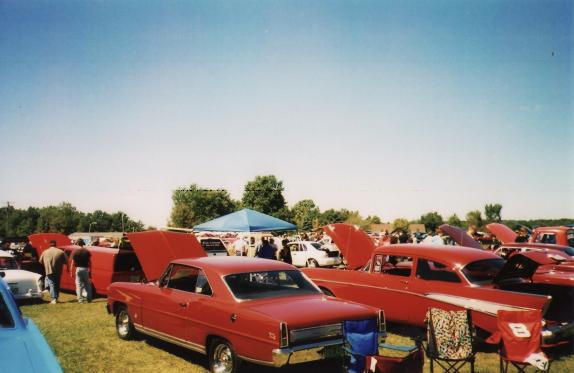 St. Albans Car Show at the Drive-In 2003.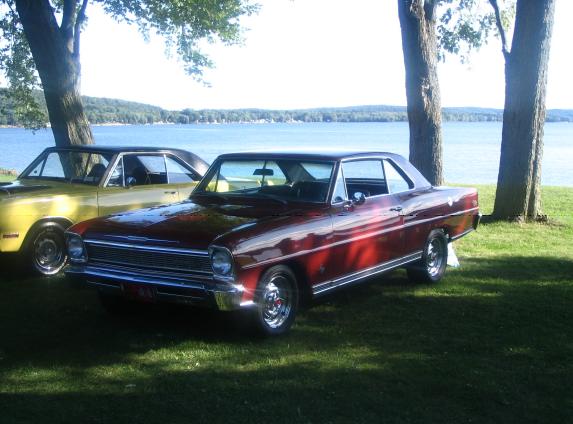 St. Albans Car Show.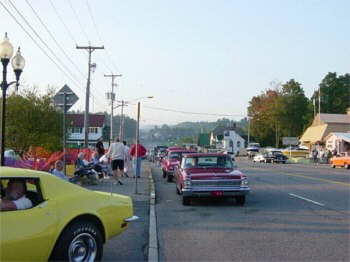 Waiting in line for the Car Show in Lake George of 2006.
From the Past:
Brittell bought this car in 1977 for $900 and turned around to sell it one month later for double the price. What was he thinking? This car was a 1968 RS/SS with a factory 427ci big block!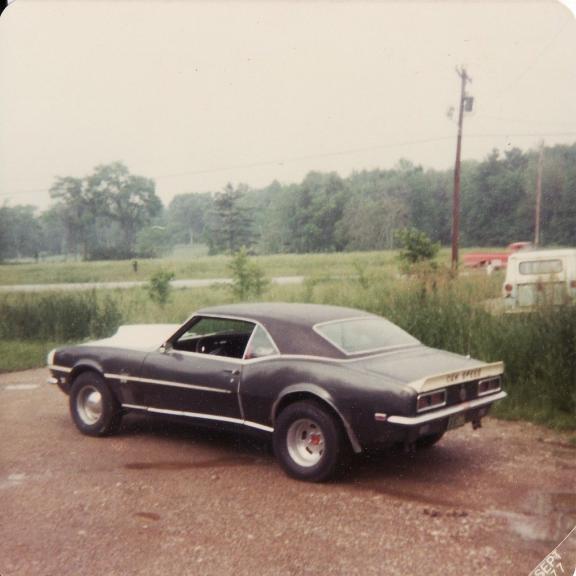 Dennis Also owned these cars:
1957 Belair 2-dr Hardtop
1968 Camaro Z28
1971 Montecarlo