"In the Field..."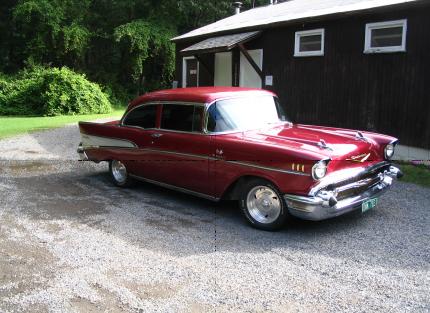 This nice 57 was seen while we were camping in Lake George, NY summer of 2005.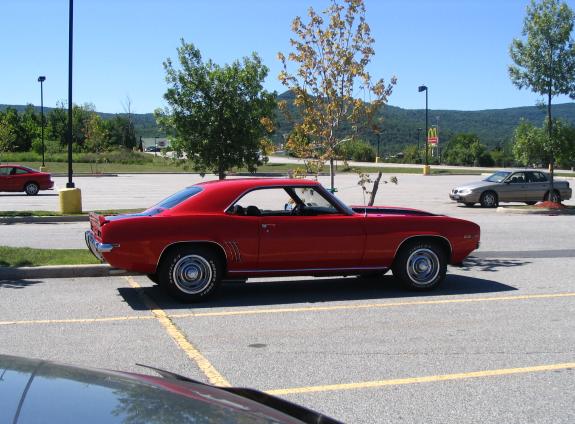 This '69 Z28 we found at the walmart parking lot in Fort ticonderoga summer of '07.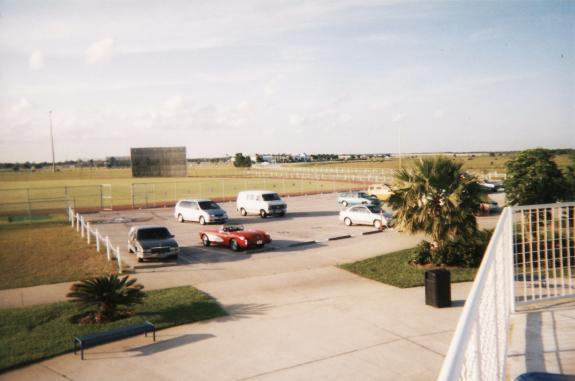 Every year the Mt Abraham Union High School, which I graduated at, gives the Varsity Baseball team a trip to Florida for exhibition games and practice for the season. I took this picture back in 2003 when the team went to the Florida Manatees Minor League Team game, this was the stadium parking lot.